After serving as an officer in the United States Marine Corps, David S. Lill spent 26 years as a trial attorney with two different large firms. Working his way up from an associate to a managing partner in both of the large firms, David learned to work in a disciplined and efficient manner. His experience in a large firm practice brought him into contact with top notch attorneys around the country, and he has established a reputation as a smart, tough trial attorney who fights for his clients. Just as when he was with a large firm, David's clients today include large nationwide and even international corporations, medium and small business, and individuals.
Each client is different and yet the same. Whether your corporate headquarters is overseas or you are an individual living in central Texas, David has found that excellence in the practice of law and personal attention are sought by all clients. The nature of your case, your legal matter, or your estate is unique, but a personal touch is always appreciated and something that David seeks to provide. The desire to work more closely and personally with his clients lead David to leave the world of "Big Law" where the demands of the firm limit personal interaction. As a sole practitioner in the law, David can direct his time and efforts solely based upon the client's desires.
Admissions
David S. Lill is admitted to practice before the following courts:
The Texas Supreme Court and Texas State Courts
The United States Supreme Court
The United States Court of Appeals for the Fifth Circuit
The United States District Court for the Western District of Texas
The United States District Court for the Northern District of Texas
The United States District Court for the Eastern District of Texas
The United States District Court for the Southern District of Texas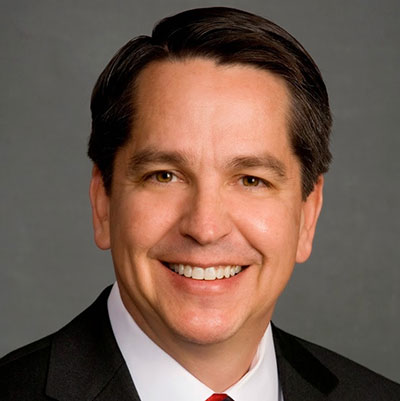 Education
Baylor University, B.A. Business, B.A. English 1982
Baylor Law School, J.D. 1988
Baylor Law Review, Managing Editor
Military Service
United States Marine Corps, active duty 1982 – 1988
1st Lieutenant, Field Artillery
Lill Firm, P.C.
Attorney David S. Lill provides attorney services in Austin, Texas and throughout the United States to individuals and business.
david@lillfirm.com
Phone: (512) 330-0252